Butterfly Valves, Valves Manufacturer, Ahmedabad, India
Butterfly Valves are manufactured with the strongest and durable materials to ensure a long dependable and trouble free service. Butterfly valves are one which can be used for isolating or regulating flow. We are a leading manufacturer, supplier of 
butterfly valves
 in India and a leading exporter of 
butterfly valves
 to many international locations.
Today Beena Engineering Works are a widely recognized leader in manufacturing and supplying of superior quality butterfly valves and other industrial valves for a wide range of applications.These 
Butterfly valves
 are because of their range in size and their ability to control the flow of liquids, slurries, and gases Not only can butterfly valves, stop or start flow, but when partially opened, they can also limit or reduce the flow as desired.
Butterfly valves are important to processes and operations in many industries, including those in food processing (liquid), waterworks, irrigation, pipe fabrication, industrial manufacturing, heating systems, and chemical transport.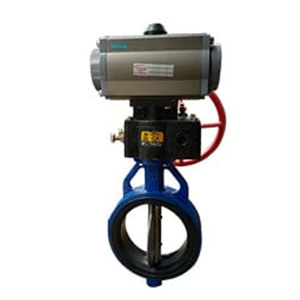 Our offered 
butterfly valves
 and other flow control products have a strong reputation for reliability, quality and service.
Features of Butterfly Valves