We are Leading Pinch Valve Manufacturer in India
Having matchless domain expertise of valve fabrication and other manufacturing aspects, we have develop our infrastructure, technological facilities and trade links to offer best possible quality with level best after sales service. We offer pinch valves with DIN/KG/cm2 with IBR and NON IBR test certificate. Our valves are manufactured with pressure rating up to ASA, class 150, 300. Our valve series is fabricated with confirming international norms. We follow ASA, DIN, BSS and ISS.
We produce our 
Pinch valve
 series under brand name flowrise. Our pinch valves are built to perform well even in challenging conditions. We offer wide range of pinch valves according to its application area. It is available with different sleeve materials as per requirement. It is built to handle various products like lubricants, alcohol, oils, chemicals, dairy products and fertilizers. It is reliably used for corrosive applications. Considering all industrial aspect and need, we provide suitable and excellent range of pinch valves with so many options.
It is one kind of control valve named after its pinching effect. It is popular for its efficient shut-off function for medium including corrosive fluids, abrasive slurries, coarse materials and powders. 100% Tight shut off pinch valves are competent for longer service life and least maintenance.
We offer many types of pinch valves as the contemporary solution for diverse need of applications. We offer open body pinch valves, closed body pinch valves, industrial pinch valves, pneumatic pinch valves and also customized pinch valves.
Pinch valve manufacturer ensures tight shut off even for abrasive materials. It offers 100% full port. It is self cleaning, full bore valve. It ensures the elimination of clogging and allows free flow of the medium.
Experts in Pinch Valve Design & Manufacture
Butterfly Valves In India
Why Choose Us For Pinch Valve?
Beena Engineering Works is a trusted name in the boosting business sector of Pinch Valves. We are occupied with manufacturing, supplying and exporting of Pinch Valves, Open Body Pinch Valve, Closed Body Pinch Valve, Industrial Pinch Valve and Pneumatic Pinch Valve. Quality is our expression and that we follow it without any compromise. With the efforts of our staff, we have been cheered all around as one of the capable Pinch Valves Manufacturers and Suppliers from India.
We have been line this business for past 27 years. Our long lasting presence during this sector is that the proof our quality and validity. We've got survived within the market as a result of our robust business ethics and client central approach that has lead us to the path of success.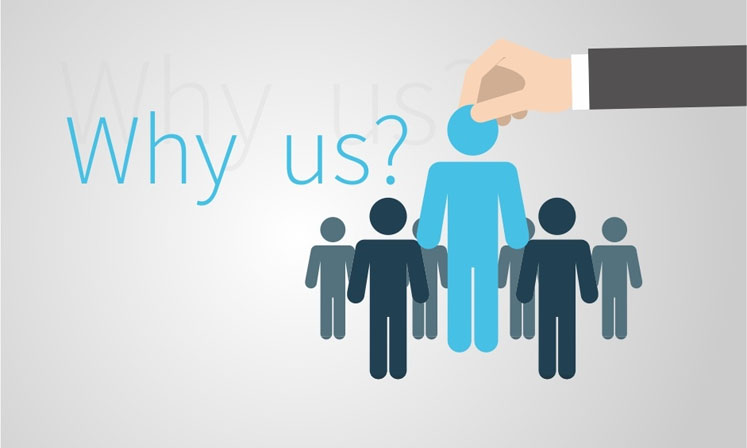 We have fulfilled our clients to the fullest and their confidence has roused us to spread the bases of our business in India as well as around the globe.
10 Reasons to use Beena Enginering Pinch Valves
Industrial Valve Manufacturer
With the sincerity and hard work of our technocrats, we have carved a niche for ourselves in this domain by providing a premium quality of Industrial Valve. We are one of the prestigious manufacturer and supplier of all smart range of Industrial Pinch Valves in Ahmedabad, Gujarat, India. These Industrial Valves are manufactured using advanced modern technology for unmatched performance and satisfaction. Extensively used in various industries so valves are available at lower market price from us. We are a trusted company providing assumed solutions to the valve industry since many years so can modify existing valves to suit the client's requirements in a short period also as we understand the need for expedited delivery times on special items. Owing to our stringent quality measures, we are even confident that our range is at par with the international and national standards.